This was my entry to the visual bartending shift contest, by Gray Whale Gin. The drink recipe and visual aspects are all my original work. 
Kohl's & Scott Living Brand Study
This brand study included multiple elements for social, web, and print. It was a submission for a job screening design challenge in winter 2021.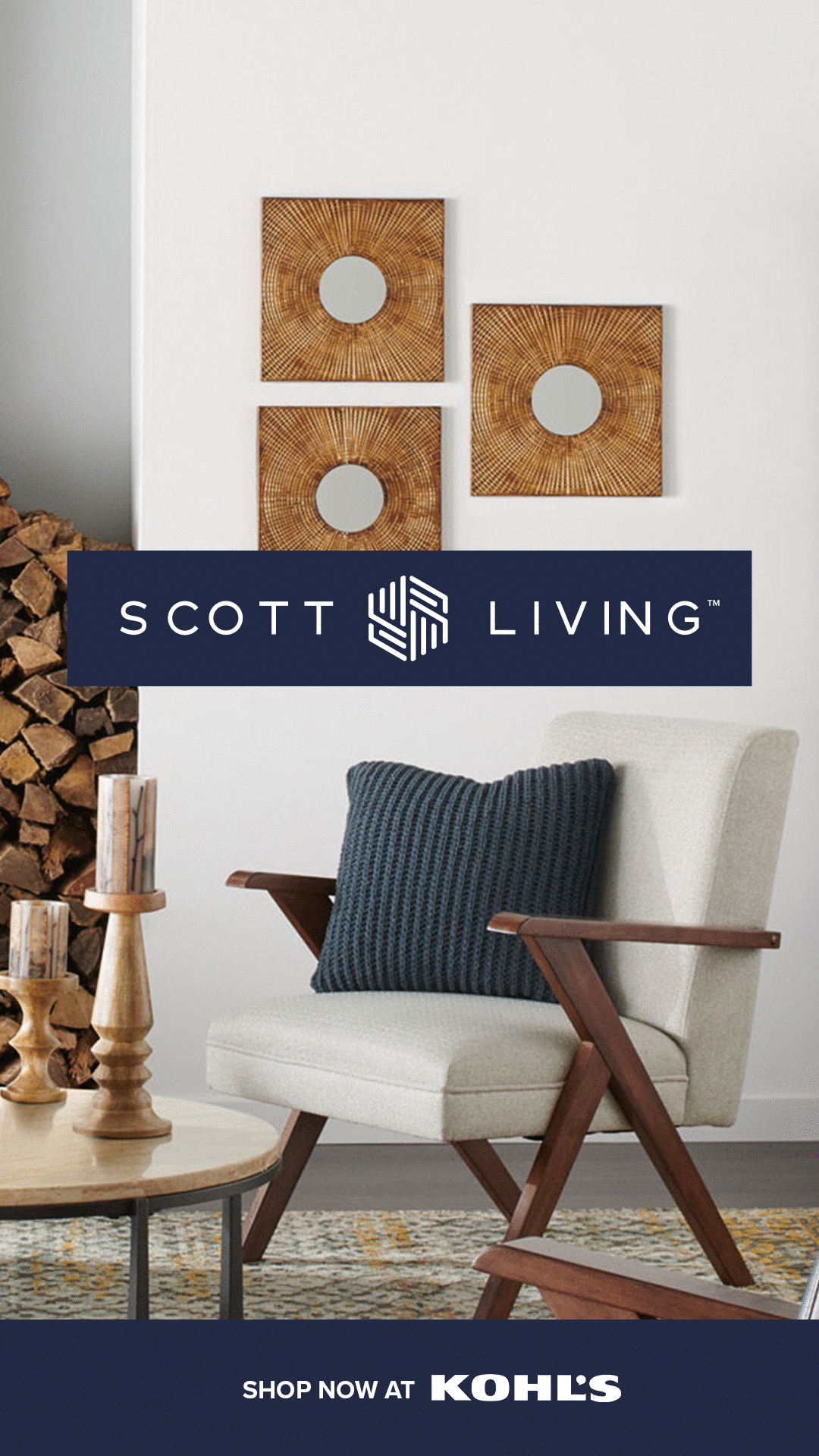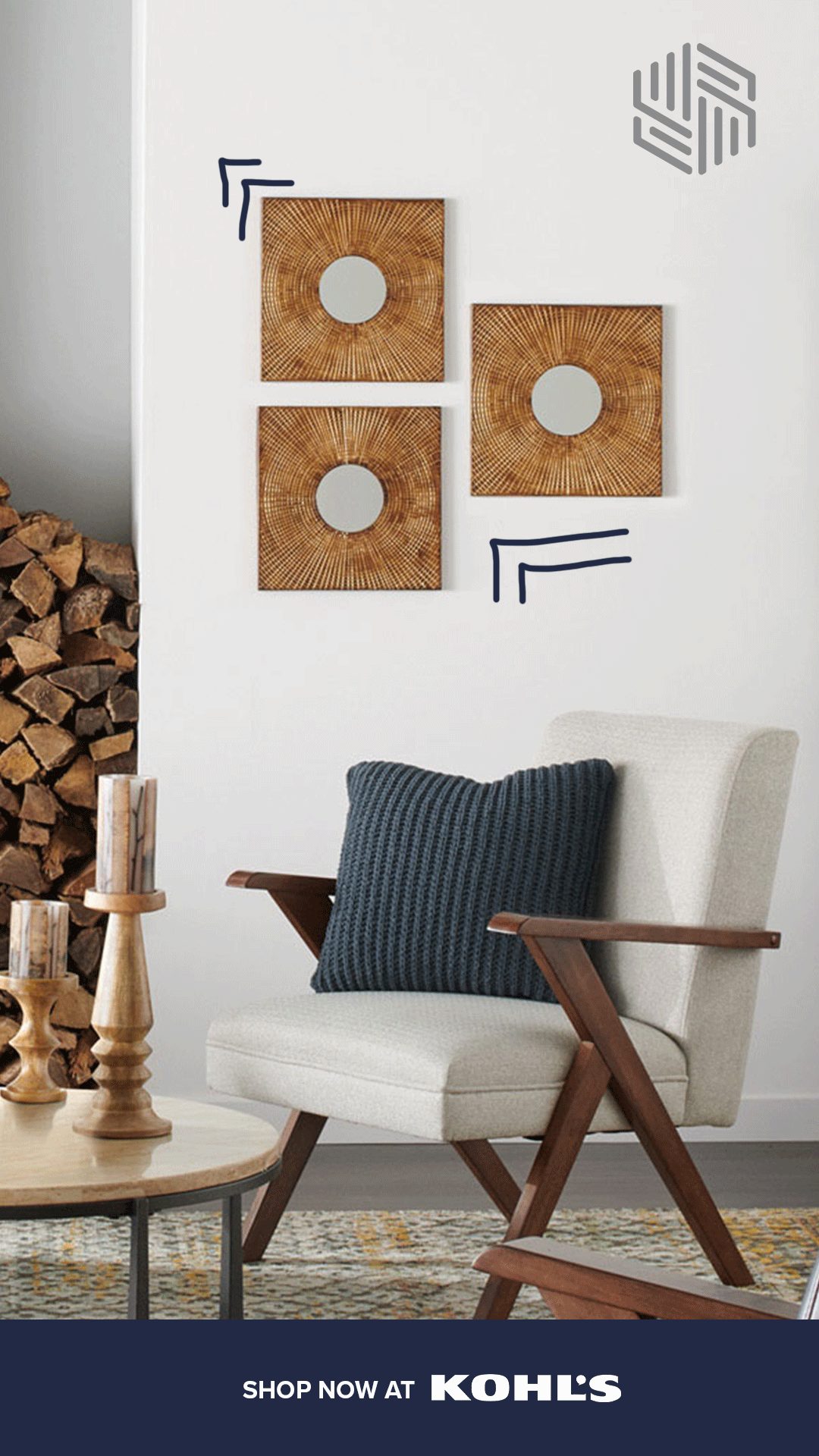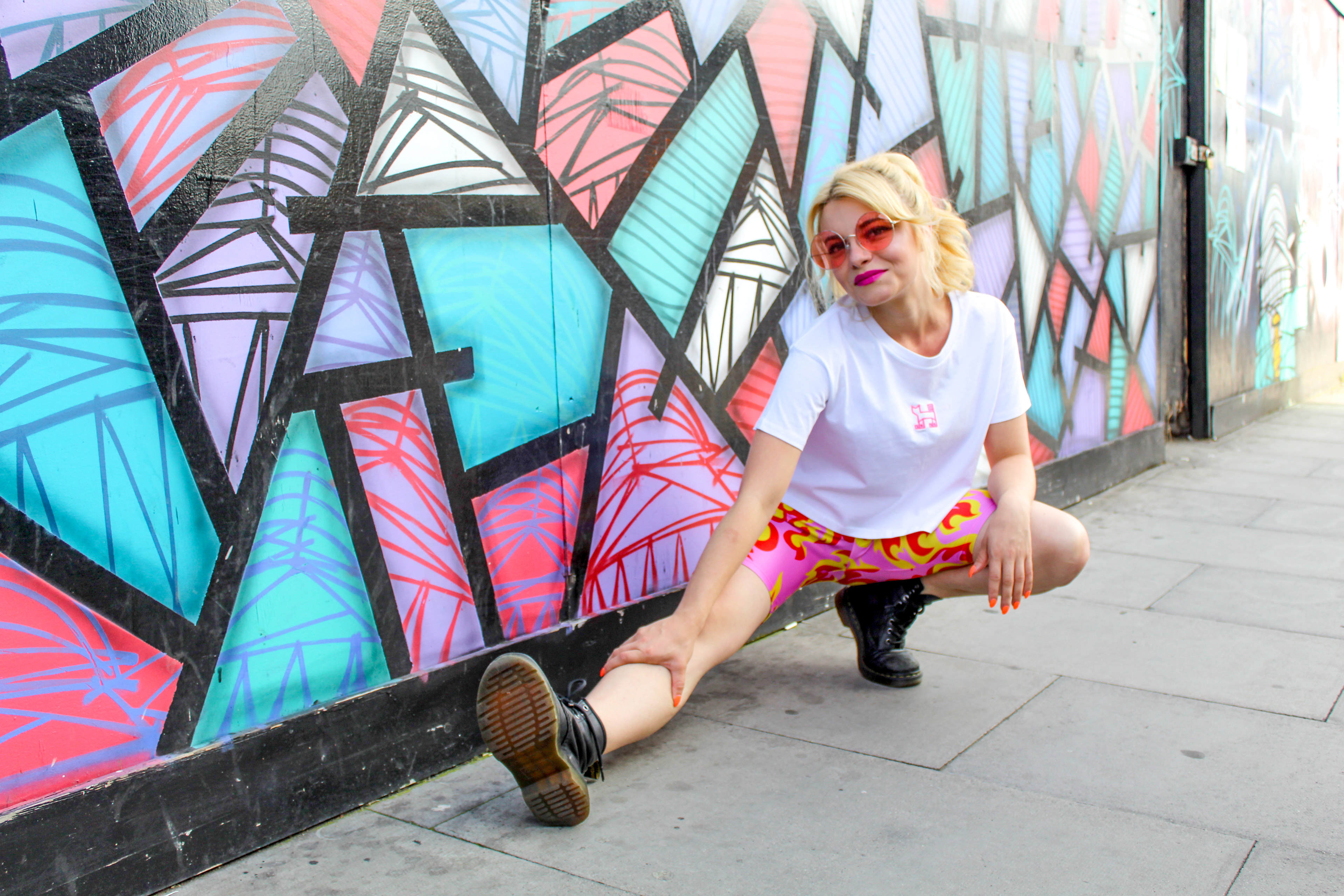 Tara Khorzad London is a fashion brand based in Catford, SE London. I worked with the founder, Tara, to execute briefs including photography, motion graphics, social media designs, pattern design, brand standards guidelines, and more.